5 tags
Loving this artist right now. Blake's voice...
5 tags
Midnight Lover by Kisses. Friday night perfection....
7 tags
Derby Weekend →
In less than a week I will be in Louisville, KY, visiting my extended family and experiencing my first Derby weekend. Needless to say, I cannot wait! Sun, bourbon, bowties, prancing horses, green fields, southern accents… it sounds all too enticing as I sit in my cubicle. But as thoughts of mint juleps dance in my head, the dilemma remains… what to wear? My cousin has been sending me cute hat...
6 tags
Obsessed. Little Dragon is Swedish electro/indie...
4 tags
In love with this song, mainly the piano riff....
5 tags
Watch
For those of you who don't already use Scoutmob, get in the know. They now exist across most major US cities (NY, DC, etc.) and have great deals without an upfront payment, so if you forget to use that coupon you aren't losing any money. Here's a quick video background - enjoy, get the app and get started!
2 tags
Happy song just for you Monday… because...
5 tags
2 tags
Latest obsession… Macklemore's Thrift...
5 tags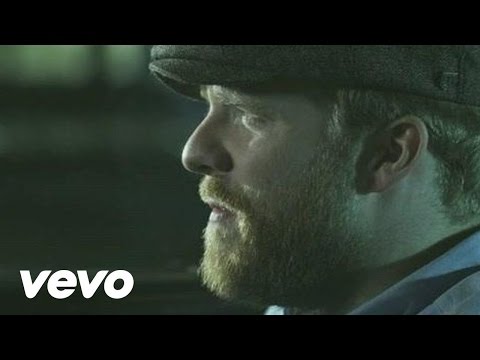 4 tags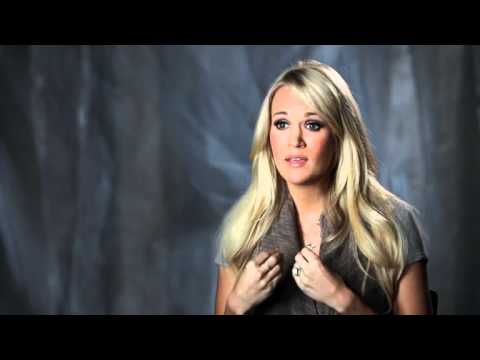 3 tags
3 tags
4 tags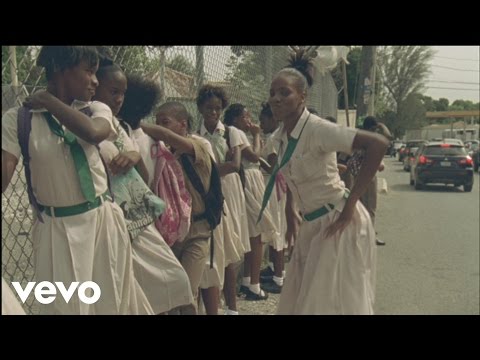 5 tags
4 tags
3 tags
5 tags
3 tags
4 tags
Dagoba Chocolate
This is a post about CHOCOLATE and yes, it deserves all caps. I found an amazing product recently at a local grocery store (for those in NY, Gracefully is awesome and you should go). The company is Dagoba and they support sustainability and source all of their cocoa from Rainforest Alliance Certified farms. They sell several different and unique types of chocolate bars and also have drinking...
4 tags
"Our achievements are shaped by the terrain of our lives and the strength of the..."
4 tags
4 tags
4 tags
6 tags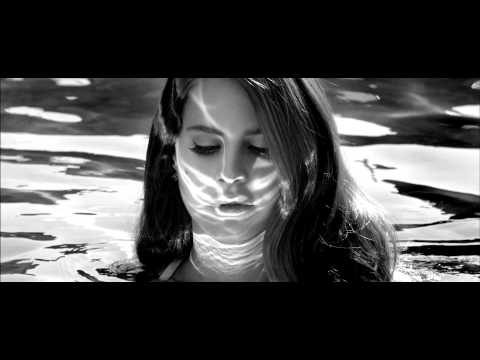 6 tags
5 tags
4 tags
5 tags
5 tags
Why the Stanford Tree Mascot is F****** Awesome
So my boyfriend and I were having a nice chat about the Stanford mascot last night, which just so happens to be a tree. And not just one tree in particular, say, the Cali Redwood, which might make some sense, but variations of trees depending on the individual who is the mascot that year. Not being from the West Coast, Matt pulled up an image of the infamous Stanford Tree on his phone and we...
3 tags
3 tags
4 tags
5 tags
5 tags
8 tags
Theme song of this week: Going to California,...
2 tags
Your Healthista: Basil and Bacon Eggplant Stir-Fry →
yourhealthista: I'm not going to lie. This was one of those "use up all the veggies in the fridge" type of dinners. But was it easy? Yes. Was it delicious? Um, you know I wouldn't have eaten it if it weren't. I was inspired by a coworker's lunch: a lasagna-style eggplant casserole with lots of yummy…
5 tags
3 tags
You did it! You made it to Friday and of course,...
99problemsbutapitchaintone:
4 tags
"Our lives are not determined by what happens to us, but how we react to what..."
"Remember that the best relationship is one in which your love for each other..."
– The Dalai Lama (via lazyyogi)
7 tags
5 tags
4 tags
4 tags